One of the most rewarding day trips from the San Francisco Bay Area is a 4 hour drive to Yosemite National Park. This year I've only done one day trip to Yosemite. It was on my way back from Death Valley National Park.
Here's what you need to pack if you are going between now and until Spring of 2017. Besides the basics you will need:
1) A paper map and compass because there is limited cell service in Yosemite unless you have Verizon. Better yet, get a GPS.
2) Tire chains or 4 wheel drive in case of snow.
3) A sleeping bag in case you get stuck in the road in the cold.
4) $25 for the park pass to allow your automobile and passengers if any into the park.
5) For fun, bring stuff you might bring for a picnic!
Here is an itinerary for a day trip to Yosemite.
2:00 am – Leave San Francisco
6:00 – 6:30 am – Arrive at Tunnel View in Yosemite to catch sunrise.
8:00 – 10:00 am – Grab breakfast at Yosemite Lodge or eat somewhere picturesque in the Valley. At this time of year there should be parking along side of the road.
10am until sunset – Explore the valley, and photograph!
After sunset – head back to San Francisco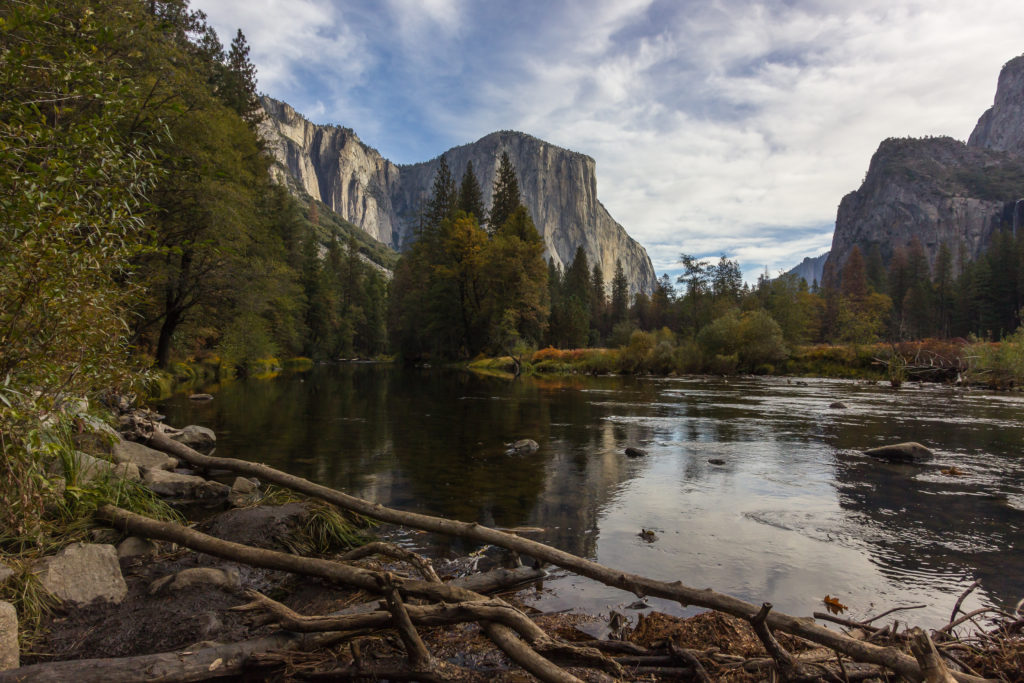 For photographers, finding the right light will be challenging until golden hour, so there are a few hours to kill, or a few hours to get to the right spot. If you're looking for a work out, Vernal Falls is a great hike. I would personally stay in the valley and photograph along the Merced River, and Sentinel Bridge capturing the iconic Half Dome. This is such a treat when there's snow on the ground, too. Another valley option is a quick, short hike to the base of lower Yosemite Falls. The options are endless for a day trip.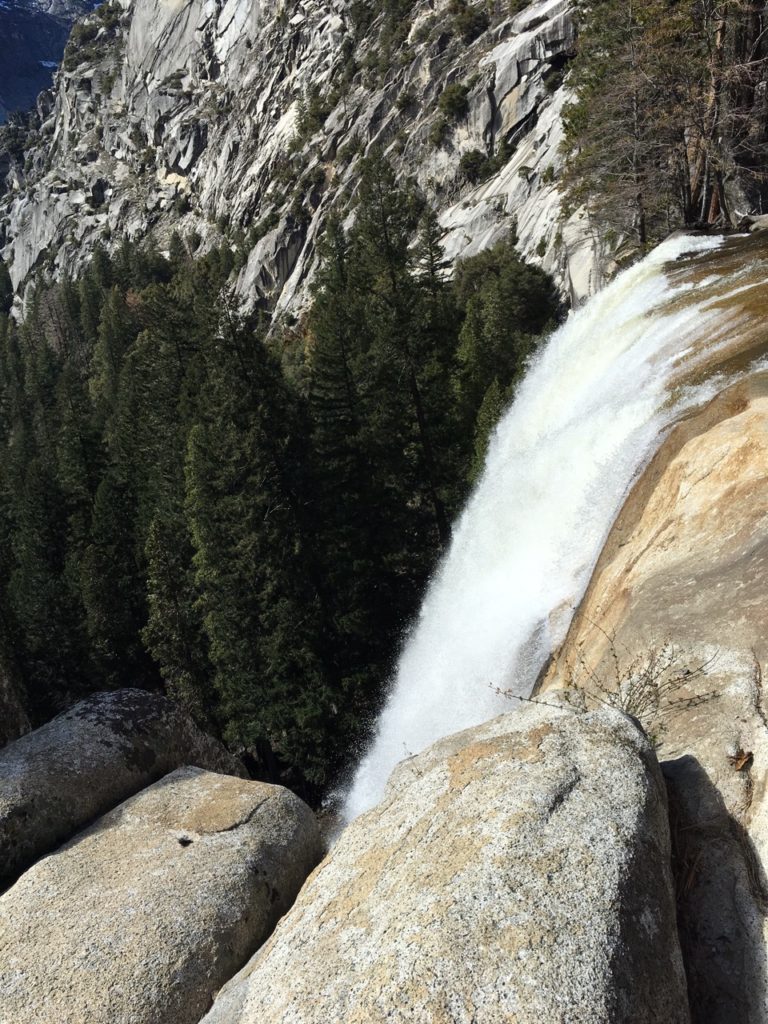 However, for the more adventurous, Vernal Falls can be done in a day during the winter. Details on a hike to Vernal Falls when it is snowing can be found on the Yosemite National Park website.