I'm taking a bit of a break from my review of the book I mentioned in my last post. It is the weekend after all.
Last night I went to the "cage match" at the Harvey Milk Photocenter. Basically, a photographer sends a photo to the @streetfotosf account and then a bunch of prestigious judges brutally and honestly judge the photos on a scale of 1 to 5.
The main lament of the judges was that they weren't being shown something new, except for one judge who was okay with a "seen-before" photo with emotion or a mood.
We are awash in images seen before, but in film this trend takes a different twist. Americana, or anything basic but nostalgic seems to be the trend. The images all seem to say, "Behold, I can time travel, and look, it's not digital: it's film."
This does not a photograph make, if we define it the way the "cage match" judges define it: Something I haven't seen before.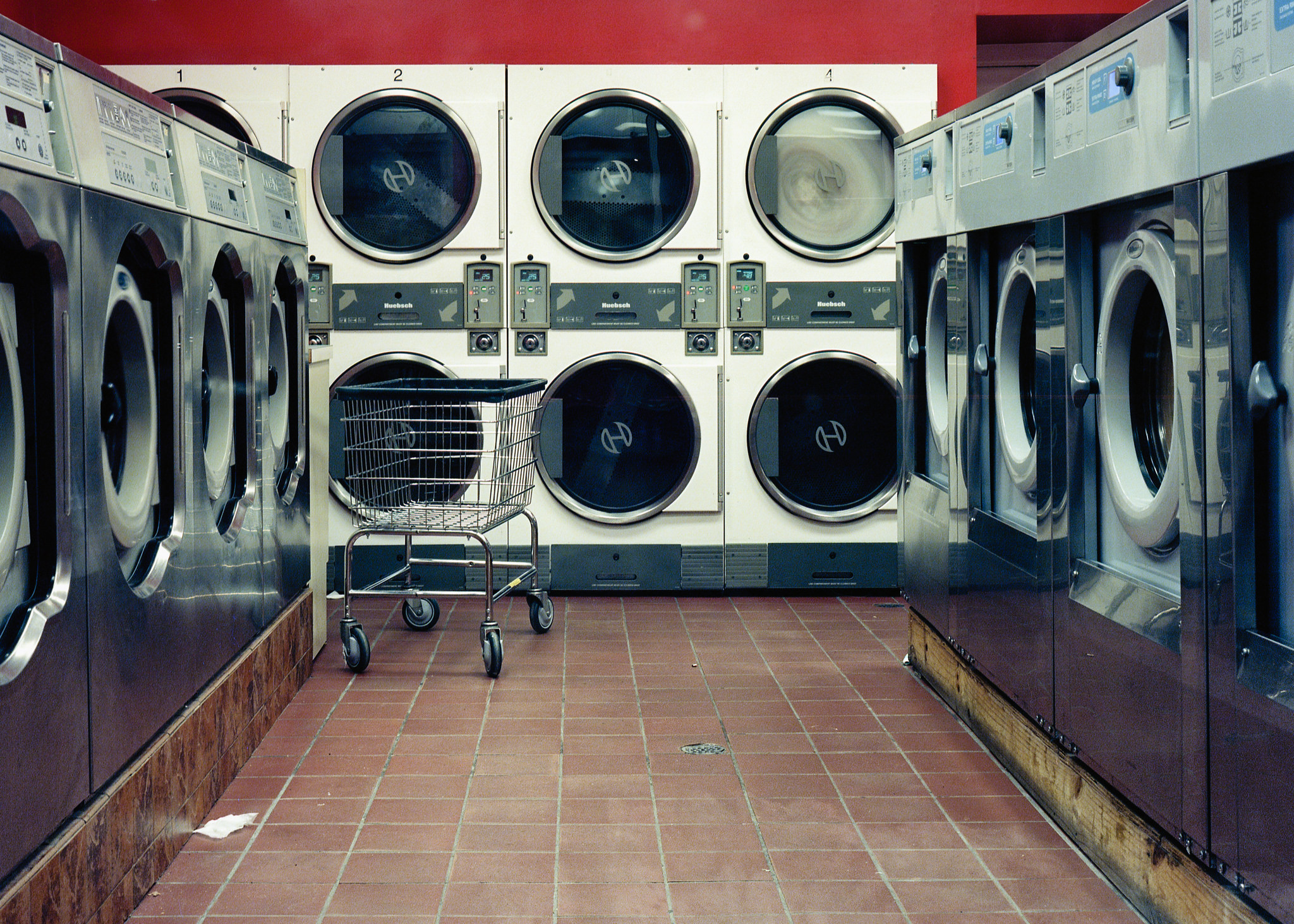 Laundromat by u/Blueberry-STi via r/analog
But what do we mean by "something I haven't seen before?"
Milan Kundera's Unbearable Lightness of Being is a novel that presents a tension between every moment being unique and never happening again (and thus unbearably light), and every moment as something that's happened before (Nietzschean eternal return).
Our judges notion of "something I haven't seen before" is somewhere in between. What is this in between?
If we define a photograph as an image that we have not seen before, we're hard pressed to recall any film photographs that fit this except for say experimental art in the vein of Irina Chernikova's abstract experimentations.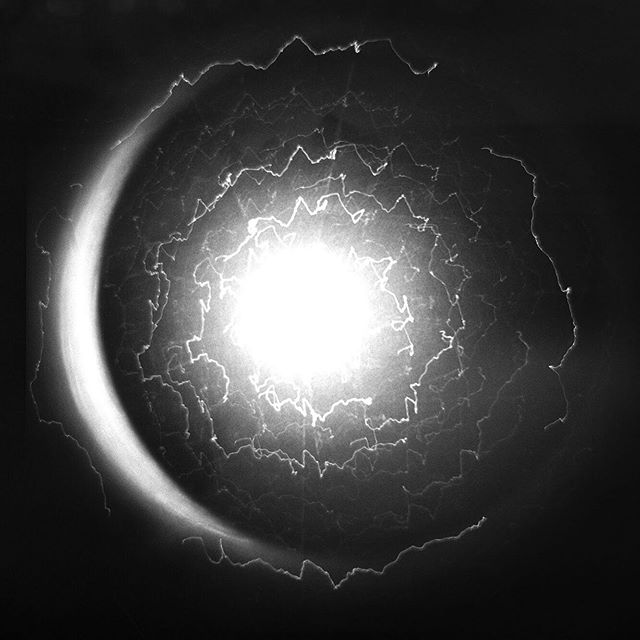 Another trend is the use of Portra 400. By far and away it is the most hashtagged film on Instagram just recently breaking a million hashtagged photos this year. A distant second is Ilford HP5+ which as of this blog post is at around 459,000 hashtagged photos. This isn't really scientific because I'm not taking into account hash crashing, but Portra's dominance seems to be confirmed by YouTubers like Willem Verbeeck who feels it's the standard.
There are 3 trends in film photography:
Very basic shots highlighting filmic qualities, or nostalgic Americana that might be expected of Stephen Shore shooting large format are awash online
Portra 400 is by far the most hashtagged film, and perhaps most used or sold?
We still haven't answered the question of what is something we haven't seen before.