This is my Lightroom Workflow for making photos for use on any social media.
I will show you a before and after that I use primarily for landscape photos.
First, I export out the RAW files from something like iPhoto into a folder.
I drag the contents of this photo onto the Lightroom icon or open up the folder in Lightroom. I then select the photos I want to import. Then, I select a photo to edit.
I will start out with this photo.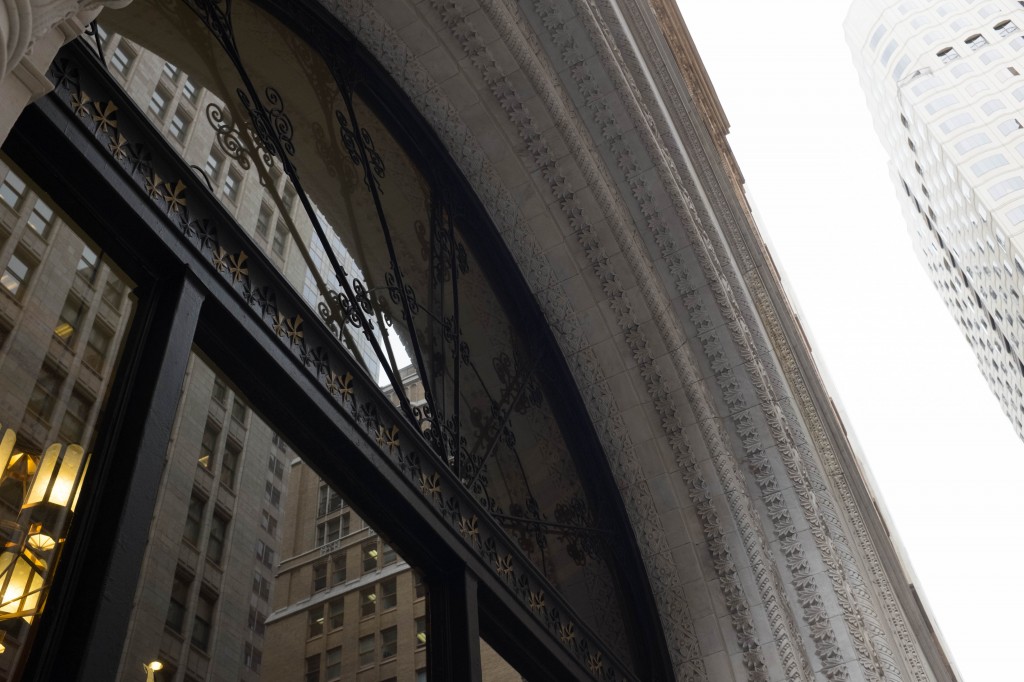 Next I do the following:
click on "Enable Profile Corrections",
adjust white balance (This can really make or break a RAW photo but won't do much in JPG),
adjust contrast and exposure,
adjust the tone curve, and
adjust the sharpenss.
The first and last step are key. When you take a photo with a DSLR, the photos are not sharp but softly diffuse in RAW format. Without post-processing you cannot get the same kind of sharpness that you might from a film camera with the same setup as your digital camera. Here is a before and after showing just how important the sharpening step is.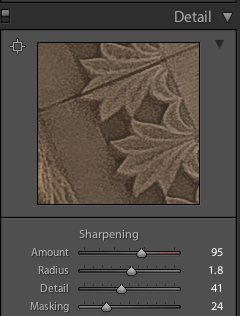 Enabling the profile corrections will adjust any distortion that your lens causes, e.g. a curved instead of a straight horizon. In the past this was a painstaking process to fix that might take hours. Now you can fix it with the click of a button.
Here is the final image.